We're pleased to announce that Catherine DeMarr has joined Allied OMS as Vice President of Human Resources.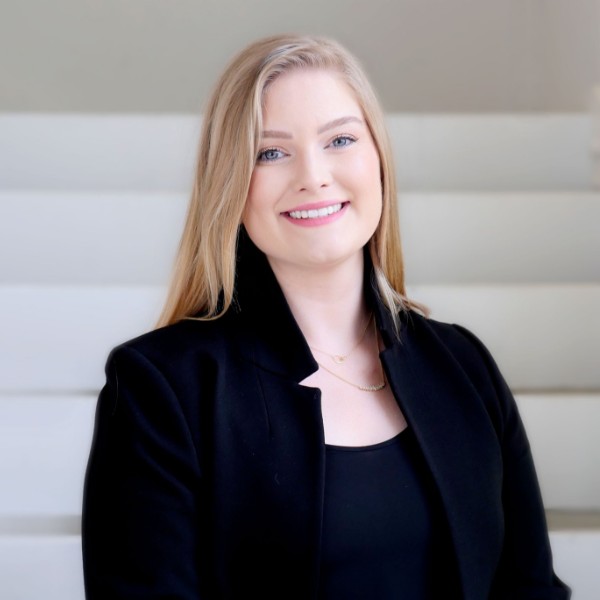 Catherine has a decade of experience overseeing global HR operations and building best-in-class HR programs. In her role, she'll focus on strategic planning, talent acquisition, benefits administration, training and employee development, and employee relations.
Prior to joining Allied OMS, Catherine served as VP of Human Resources for a biotech firm and, before that, oversaw the human resources function for a global consulting firm. She honed her HR skills early in her career across various human resources roles for an HOA management company, a tech startup, and her alma mater, Tulane University.
We look forward to benefiting from Catherine's cross-industry expertise and the value she will add to our doctor partners.