We believe in the visionary oral and maxillofacial surgeons who want a better future for their practices and their patients. That's why we built a doctor-owned, led and governed OMS platform. We're leveling the playing field to provide doctors better economics at every stage of growth.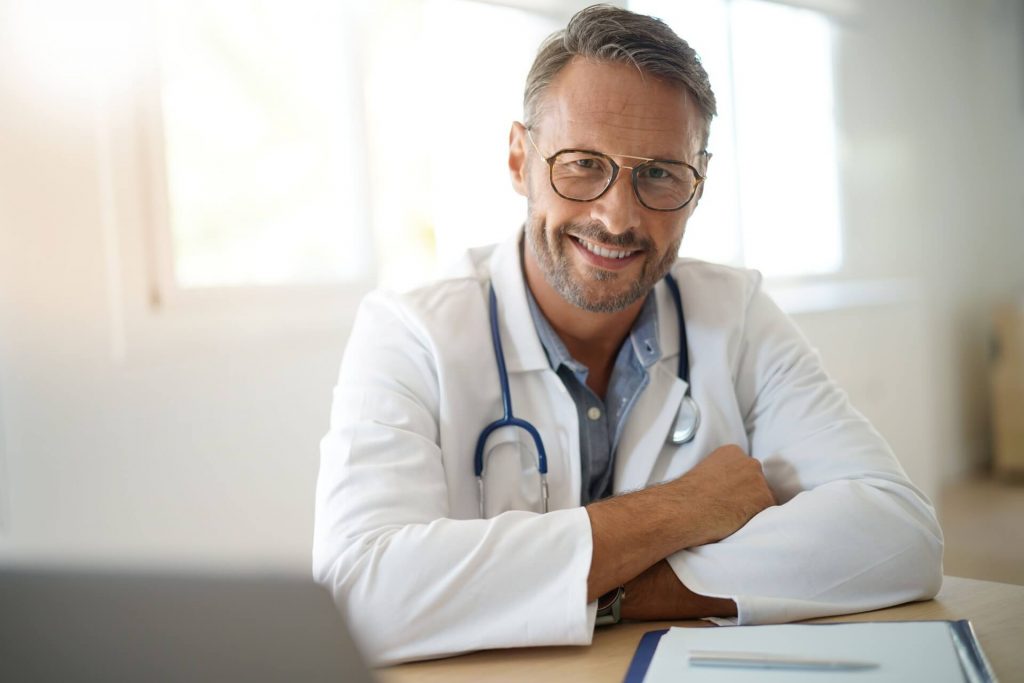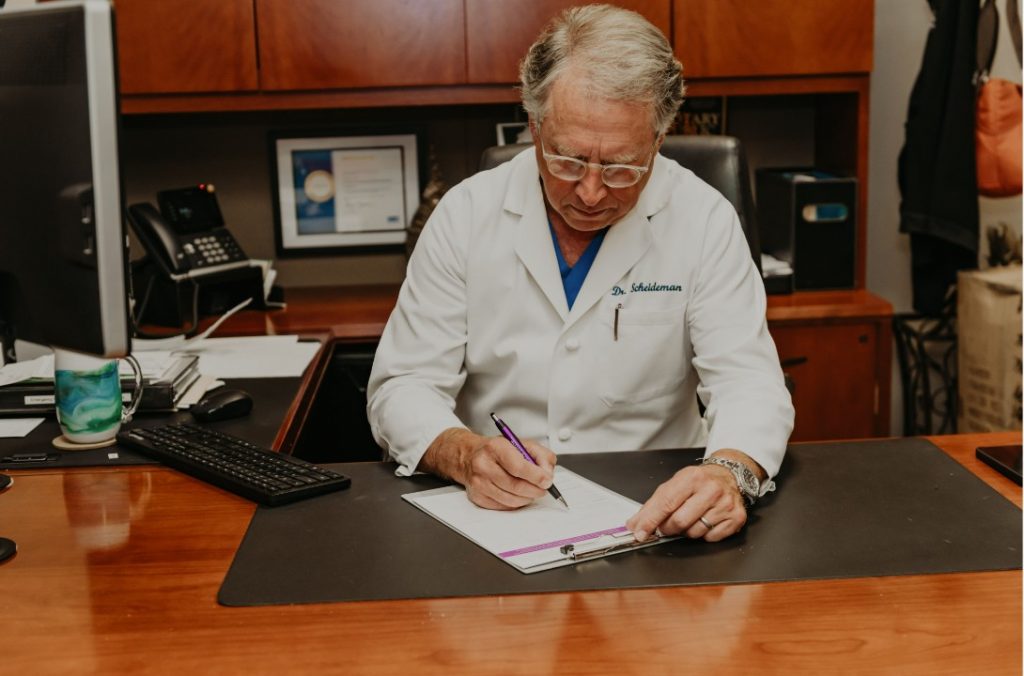 Connecting you with a nationwide community of accomplished surgeons
Wouldn't it be great to remain clinically independent and still benefit from best practices normally reserved for larger organizations? We're growing a nationwide, doctor-centric medical private equity platform led by best-in-class, like-minded surgeons. Doctor members benefit from a management team with decades of private equity experience who deliver negotiating power, industry insight, more equitable contracts, and economics that have historically been reserved for the financial world.
Remove the pain points of running your practice
Receiving payment for services from third-party payors requires an increasing amount of office resources. Reimbursements from the same insurers can even vary from practice to practice. Recruiting and retaining great employees is challenging, IT threats continue to evolve and threaten practice security, and expanding scope of practice amongst general practitioners continues to grow. Let's ease some of that burden by working together.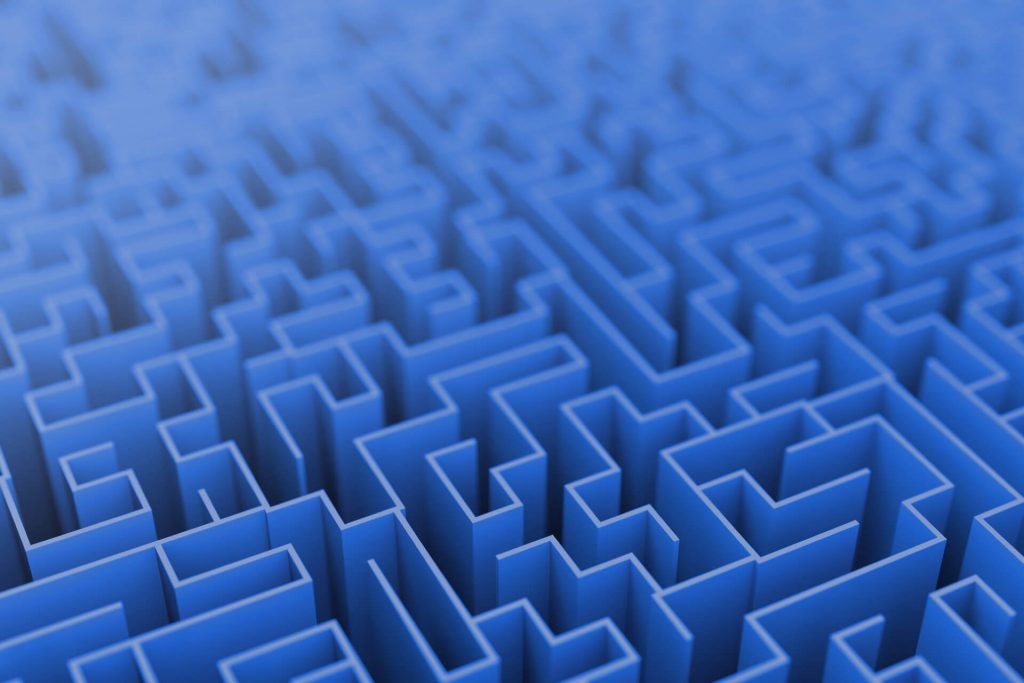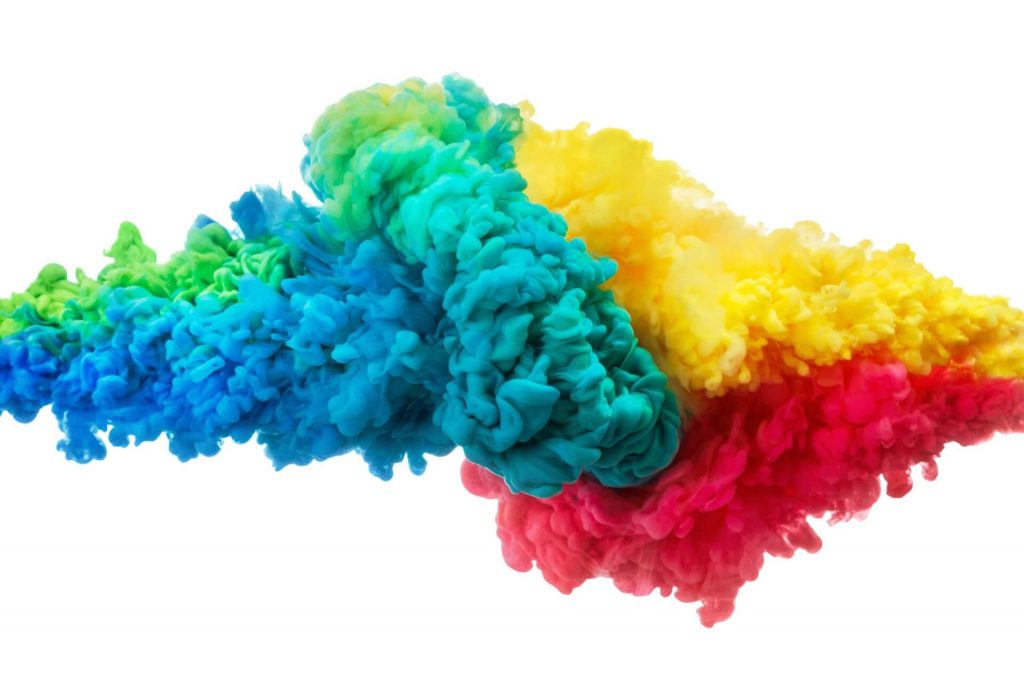 Putting market power back in the hands of surgeons
Larger organizations with centralized services can negotiate lower costs and increase the value of a business. It's no wonder private equity is seeking to partner with OMS and specialty dental practices. They have an astounding amount of global capital to invest in US-based healthcare. The Allied OMS model goes beyond the traditional private equity model by letting each doctor member take advantage of the future value of the practice at multiple intervals.
A new model for the next generation
Residents are graduating with a substantial debt burden, frequently approaching $1 million and aren't necessarily able or have the desire to buy into existing OMS practices, often eliminating the likelihood of a traditional practice exit through selling to an associate. Allied OMS provides practices with a proven mechanism to incentivize, mentor, and retain talented new surgeons through robust medical private equity.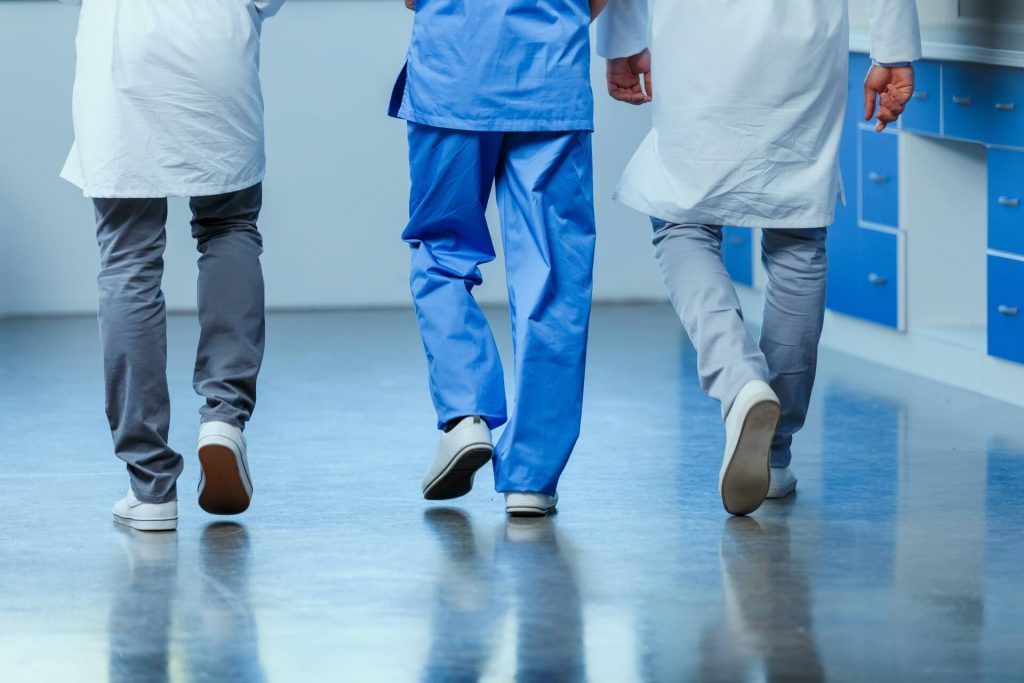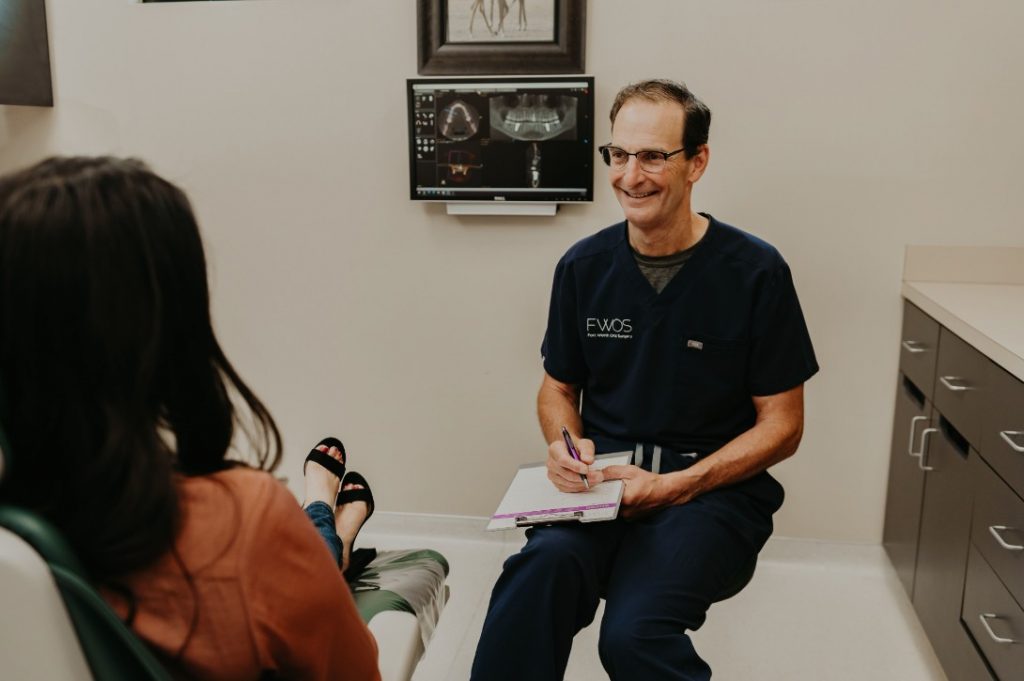 Put private equity to work for you
We serve you so you can better serve your patients. We're here to partner with doctors to help you navigate change while enabling you to invest in yourself.
We believe in radical transparency
Sharing candid feedback, seeing metrics and results, and holding ourselves accountable is key to our success. Hear from our community of independent oral and maxillofacial surgeons, or reach out to them directly to experience our Power Through Partnership™ System yourself.
Owning and operating a private practice is cumbersome and time consuming. Allied OMS provides an unparalleled opportunity to enhance practice value through access to a team of dedicated and experienced business minds negotiating on behalf of the practice, creating economies of scale, and sharing the insight into member practices throughout the United States.
I was intrigued by the possibility of both controlling the clinical side of the practice and having a voice on the business side. We are hearing from more doctors that want that dual experience. With Allied OMS, we get the best of private practice and the best of private equity.
What Allied OMS has created for doctors is truly new to the market. Having closed hundreds of transactions with private equity, I see this model leveling the playing field for doctors by educating them about the inner workings of private equity, and how to turn this knowledge into significant value creation for their practices.
With the Allied OMS model, we get the benefit of resources usually reserved for private equity-backed organizations, with the full flexibility of operating an independent practice in which patient care comes first.
We chose to partner with Allied OMS because they are the only model that actually puts doctors first. Their board is doctor-run, their committees are doctor-led, the doctors get a favorable stake in the MSO, and the doctors benefit from resources that are usually reserved for traditional private equity-backed organizations.
We'd been approached by a number of other groups, but none of them seemed to make sense since we're young and we have a long runway. Merging our practice into Allied's network enables us to maximize and optimize that runway.
Allied OMS shares our vision for the growth of our practices and the OMS industry.Their unique model and deep knowledge of private equity position us for operational and economic benefit over the next few years.
Allied OMS puts doctors at the helmof the private equity entity –the entity that would otherwise buy our practices. With Allied's model, we get to benefit directly from that unique structure in the short term and even more in the long run.
In a business climate abounding with dental roll-ups, consolidations, and DSOs, Allied OMS stands out as unique. Founded and directed by doctors and private equity leaders, Allied OMS optimizes short-term monetization and is steadfast in its long-term stewardship. It's clear that Allied OMS was the best choice for me, and I encourage others who are thinking about the future of their practice to consider Allied's Power through Partnership.
Creating doctor-owned medical private equity
Allied OMS puts doctors at the helm of private equity.
We've reinvented the traditional management services organization to do more than just assist with your non-clinical services.
We combine best-in-class, like-minded oral and maxillofacial surgery practices to scale up negotiating leverage and to share best practices across our practices.
We help you unlock your practice's potential by teaching you about efficiencies and why they matter to your bottom line.
A best-in-class network whenever you need it
Share ideas and best practices with our community of like-minded independent oral and maxillofacial surgery practices.
Maximizing practice value with unmatched expertise and the only Power Through Partnership™ System
We've done this before, and at high exit multiples.
Our experienced team has built and exited multiple platform businesses in the healthcare industry over the last 15+ years, totaling over $1 billion.
Ready to unlock your practice's potential?