Allied OMS takes a consultative approach to our services; we teach you about efficiencies and why they matter to your bottom line. Our deep operating experience ensures that you'll benefit from resources usually reserved for private equity-backed organizations while retaining the flexibility of independent practice.
Consolidated financial reporting is key to creating a world-class oral surgery support platform. We will provide monthly financial statements including profit and loss statements, balance sheets, and statements of cash flows. In addition, we can provide bookkeeping services, accounts payable tools and/or processing, and payroll tools and/or processing.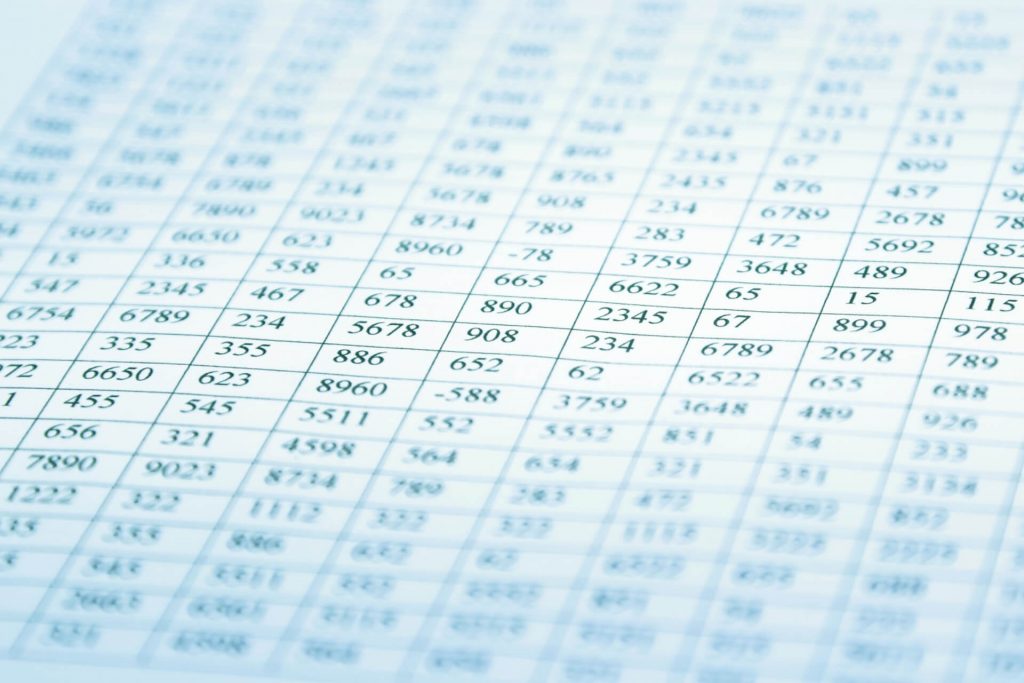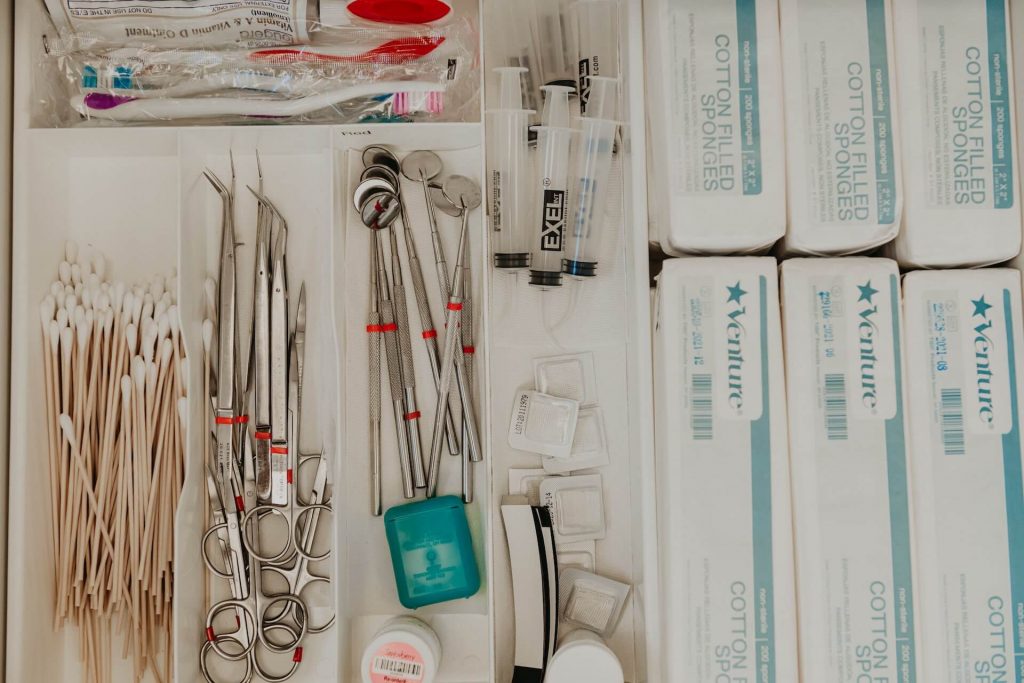 We help you vet and manage your third-party relationships. We have pre-negotiated rates with many of the top suppliers to OMS practices including vendors of implants, biologics, pharma, clinical supplies, and software providers. In addition, we can identify and negotiate with suppliers to meet your unique requirements.
We help you analyze and implement growth strategies tailored to your practice. If you are looking for more patients, we can help review and improve your direct-to-patient and referral marketing programs. If you are considering adding surgical suites or building a de-novo location, we can help project your expected return on investment and source suppliers. If you are considering buying an existing practice, we can help with due diligence, market analysis, and negotiations. We love growth and are here to help you realize your goals.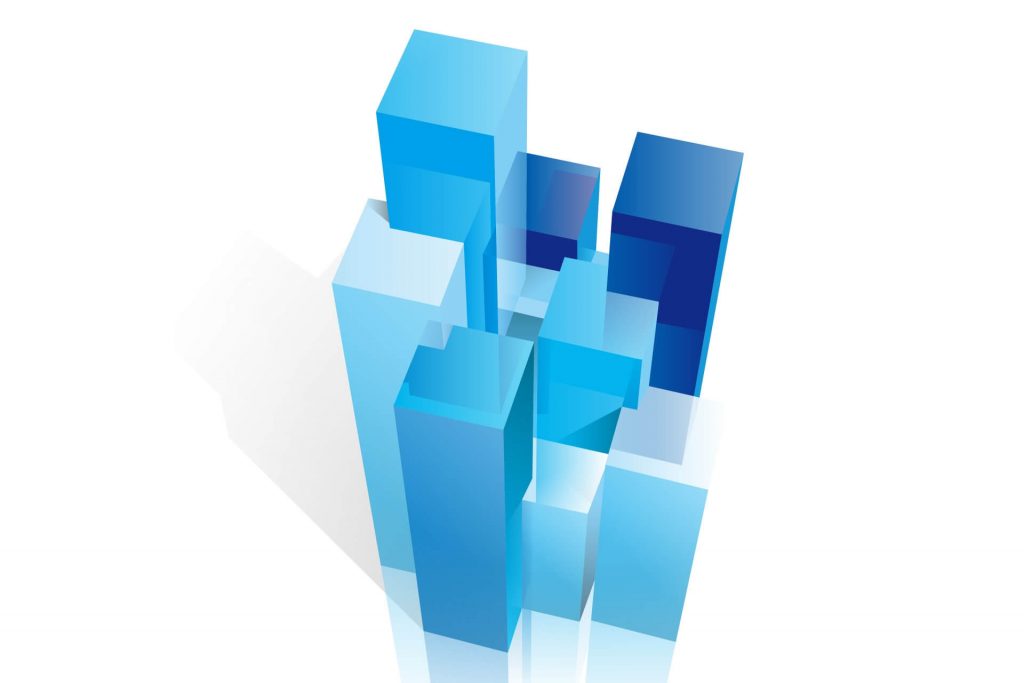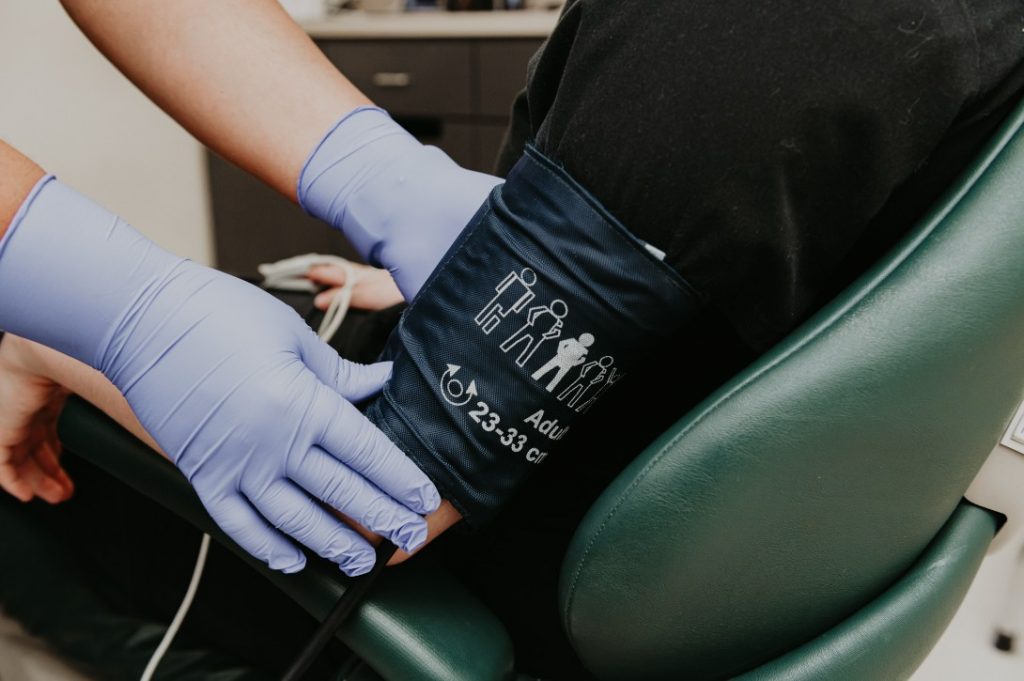 Finding talented associate surgeons, medical assistants, and front desk team members is becoming increasingly challenging. There is no silver bullet to make this process seamless, but we do have a few tools and resources to make it easier. Key among these are salary benchmarks and an ability to get an audience with many current residents and fellows.
How does your overhead compare to similar practices? How does your fee schedule compare to others? How do your delta dental reimbursements compare to other practices? How much production could you be doing per day? Where are your opportunities for earnings growth? All of us want to improve ourselves personally and professionally but, without data, it is hard to determine where you need to improve and by what order of magnitude. Joining Allied OMS gives you the ability to answer these questions and many more getting key insights into your practice.