We're pleased to announce that Allied OMS has promoted two of our management team members.
Joelle Duroseau, Senior Business Development Associate
Joelle Duroseau joined Allied OMS as a Business Development Associate in April 2022. Due to his contributions to the Partnerships team last year, Allied OMS tripled in size, entered six new states, and added 33 doctor partners to our network. He has also spearheaded our business intelligence function and provides real-time data to our doctor partners to help them increase their efficiencies and profits.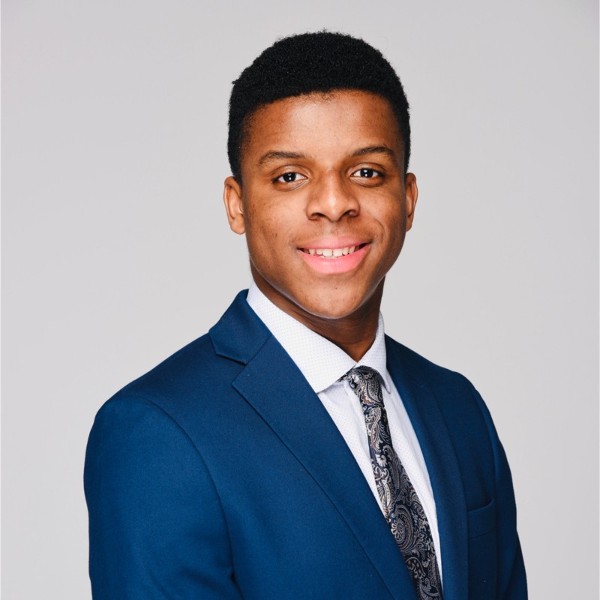 Joelle Duroseau has been promoted to Senior Business Development Associate
Prior to joining Allied OMS, Joelle worked at JP Morgan Chase & Co., where he specialized in the Commercial Bank/Investment Bank Partnership across all industries – serving clients between $500m and $2b in revenue.
In his new role, Joelle will continue to build our best-in-class network with new doctor partners and grow practices through operational improvements.
Sara Tumen Weinberg, Vice President, Marketing & Communications 
Sara Tumen Weinberg joined Allied OMS as Director, Marketing & Communications in December 2021. Sara has been instrumental in creating omnichannel marketing strategies and solutions for Allied OMS and our partner practices – contributing both to recruitment at the corporate level and referrals at the practice level.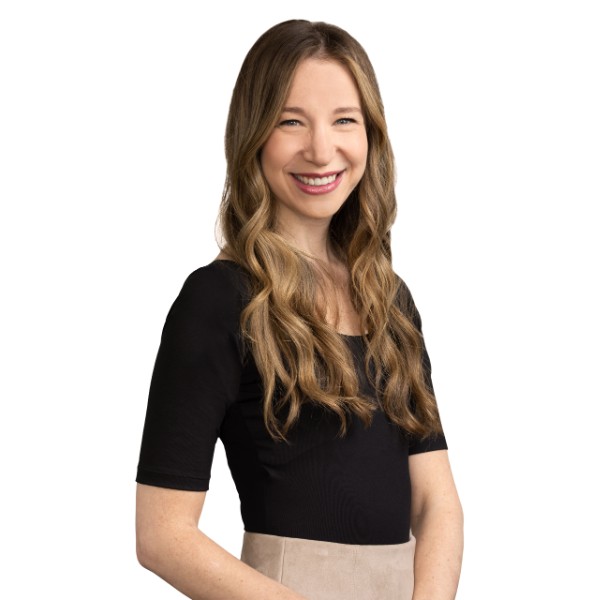 Sara Tumen Weinberg has been promoted to Vice President, Marketing & Communications
Prior to joining Allied OMS, Sara worked at a $1b Am Law 50 firm where she managed digital marketing and public relations strategies across 15 offices around the globe. Before that, Sara directed marketing & comms for a $6b middle market private equity firm.
In her new role, Sara will continue to focus on driving Allied's marketing and communications strategy, providing marketing support and resources to our partner practices, and recruiting like-minded doctors to enhance the Allied OMS community.
Learn more about the resources Allied OMS provides doctors here.